Hledame nove talenty - divky a zeny 18 - 40 - Foto + Video na motorkach
Do našeho foto + video kontent projektu pro 2022 - 2023 hledáme dívky a ženy 18 - 40. Druh práce viz toto backstage video sexy styl + lehký playboy style akt . Honorář za 2 foto + video sety je 4000,- Kč, pracujeme na různých lokacích v rámci ČR, termíny produkcí vždy domlouváme individuálně vzhledem k volnému času modelek a produkce a lokací. Tetování nebo piercing nám nevadí. Jako bonus Vám věnujeme zdarma 5 fotografií pro Vaši potřebu.
Přihlásit se můžete prostřednictvím online formuláře na našich stránkách: https://czechglamourmodels.com/new-female-models-registration-to-czech-glamour-models-database.html
Nebo zasláním Vašich aktuálních fotografií - informací - kontaktu na email: This email address is being protected from spambots. You need JavaScript enabled to view it. popřípadě přes SZ.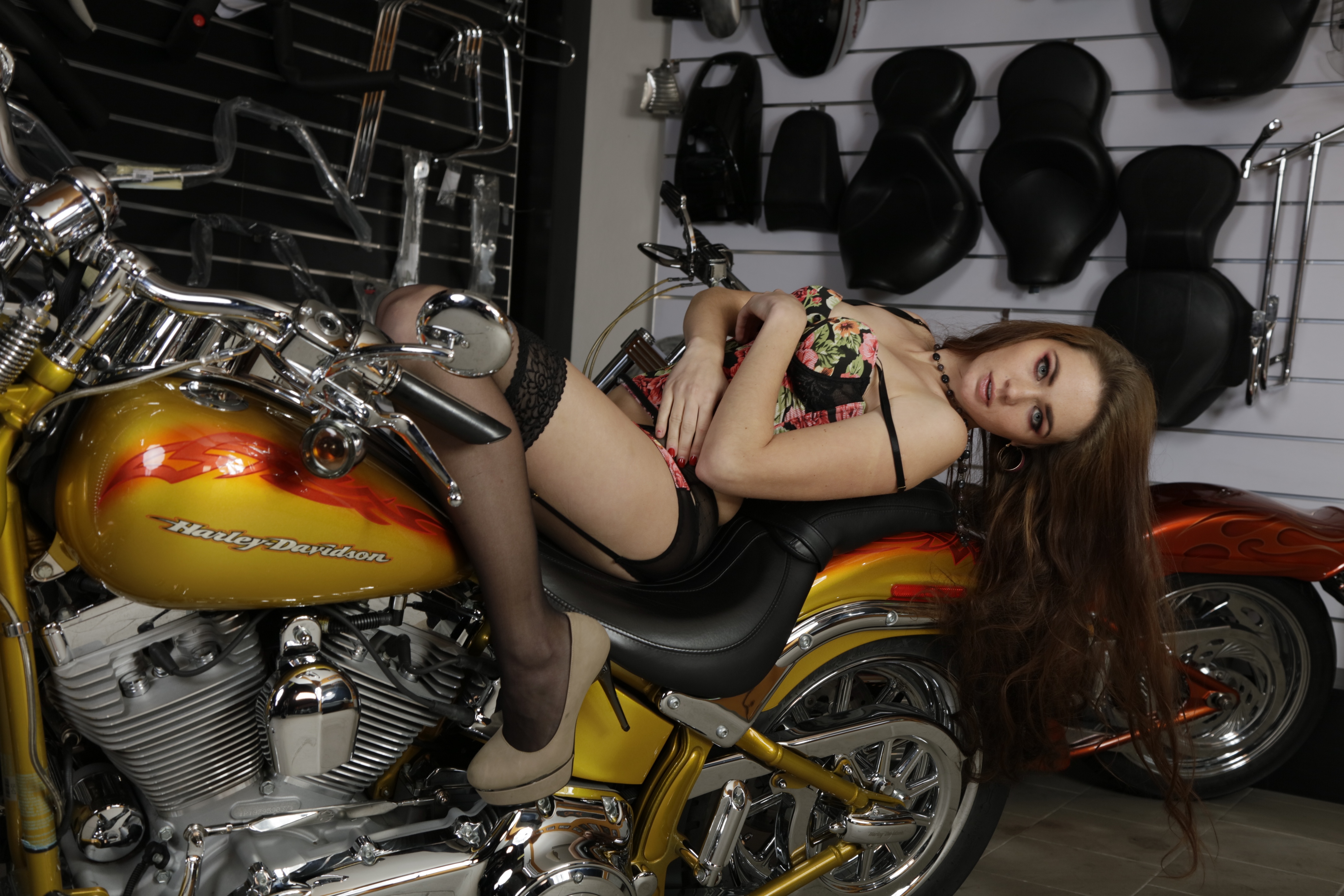 Stay Informed
When you subscribe to the blog, we will send you an e-mail when there are new updates on the site so you wouldn't miss them.
Comments
Comments are not available for users without an account. Please
login first
to view these comments.