Hledame modelky na cosplay foceni
Modelka Adelle Unicorn z našich cosplay foto a video produkcí ve studiu v Praze. Pokud máte zájem s námi také fotit jako modelka - zkušenosti nehrajou roli. Napište nám zprávu zde, nebo si vyplňte přihlášku pro nové modelky z našich webových stránek www.czechglamourmodels.com nebo www.bravo-models.com a my Vás po vzájemné domluvě budeme zařazovat do výběrů na TFP focení nebo honorované zakázky.
#cosplay
#photography
#photomodel
#adultmodelsnetwork
#adultmodelsites
#adultmodelsonly
#adultmodelsearch
#bravomodels
#czechmodel
#castingcall
#glamourphotography
#nudeart
🤩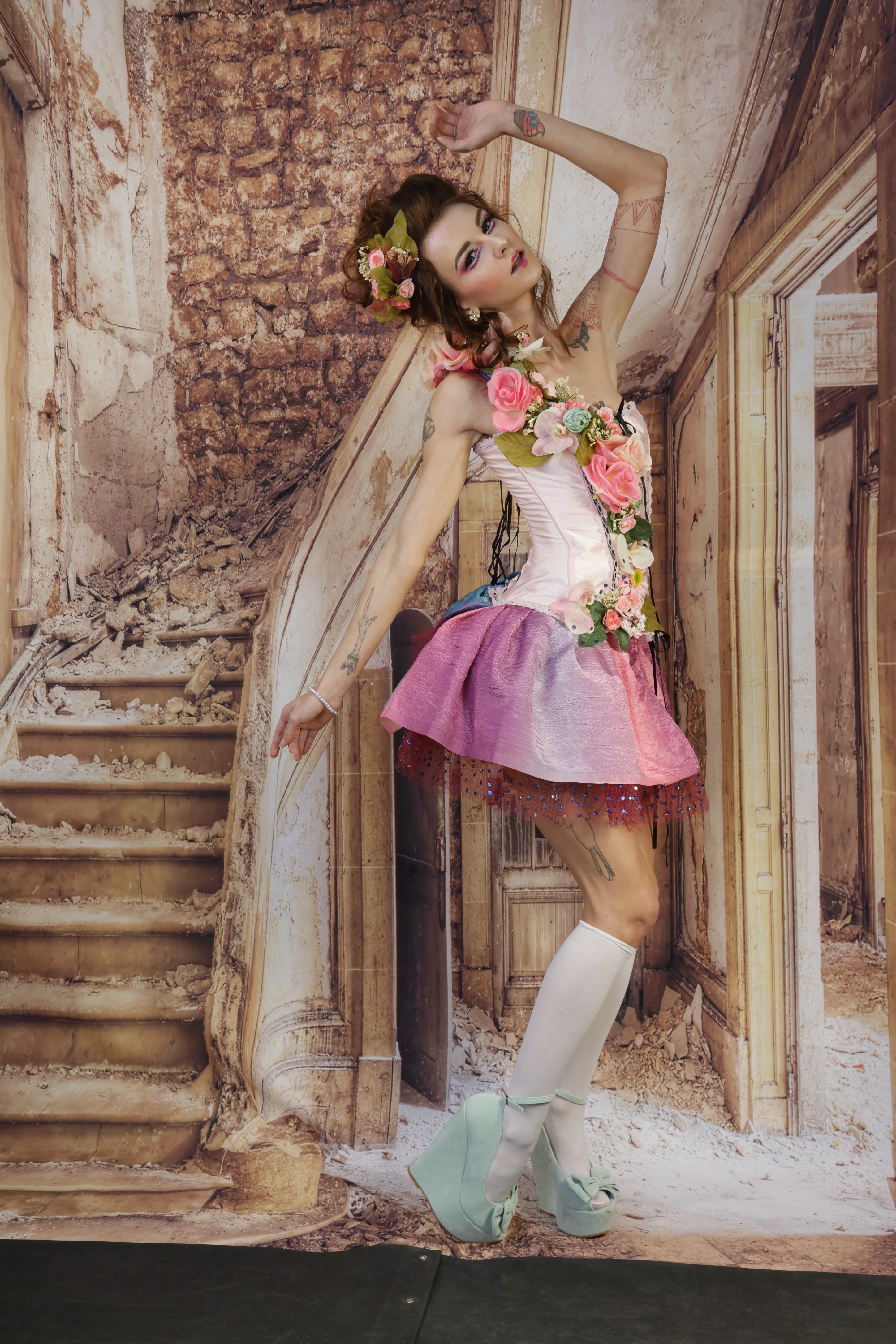 Stay Informed
When you subscribe to the blog, we will send you an e-mail when there are new updates on the site so you wouldn't miss them.
Comments
Comments are not available for users without an account. Please
login first
to view these comments.