Cyberpunk future warrior girls content from our models characters
Bravosexy is an online magazine and blog from Bravo Models Media, a renowned model agency and photo video studio based in Prague, Czech Republic in the European Union. We have recently launched our amazing new series featuring Cyberpunk Ai Content Future Warrior Girls. For more detailed information and to view our models' portfolios, please visit our main website https://bravo-models.com. Our team at Bravo Models Media is excited to bring you the latest and greatest in cutting-edge fashion and design from a new generation of up-and-coming models. Our aesthetics, which include a fusion of technological and natural elements, are sure to please and inspire. We strive to provide our clients with the highest quality of work and models in order to achieve our goal of excellence. From our cyberpunk 2020 collections to radical fashion statements, we guarantee to give our supporters a unique and mesmerizing experience. We look forward to imparting even more groundbreaking and trendsetting fashion in the years to come.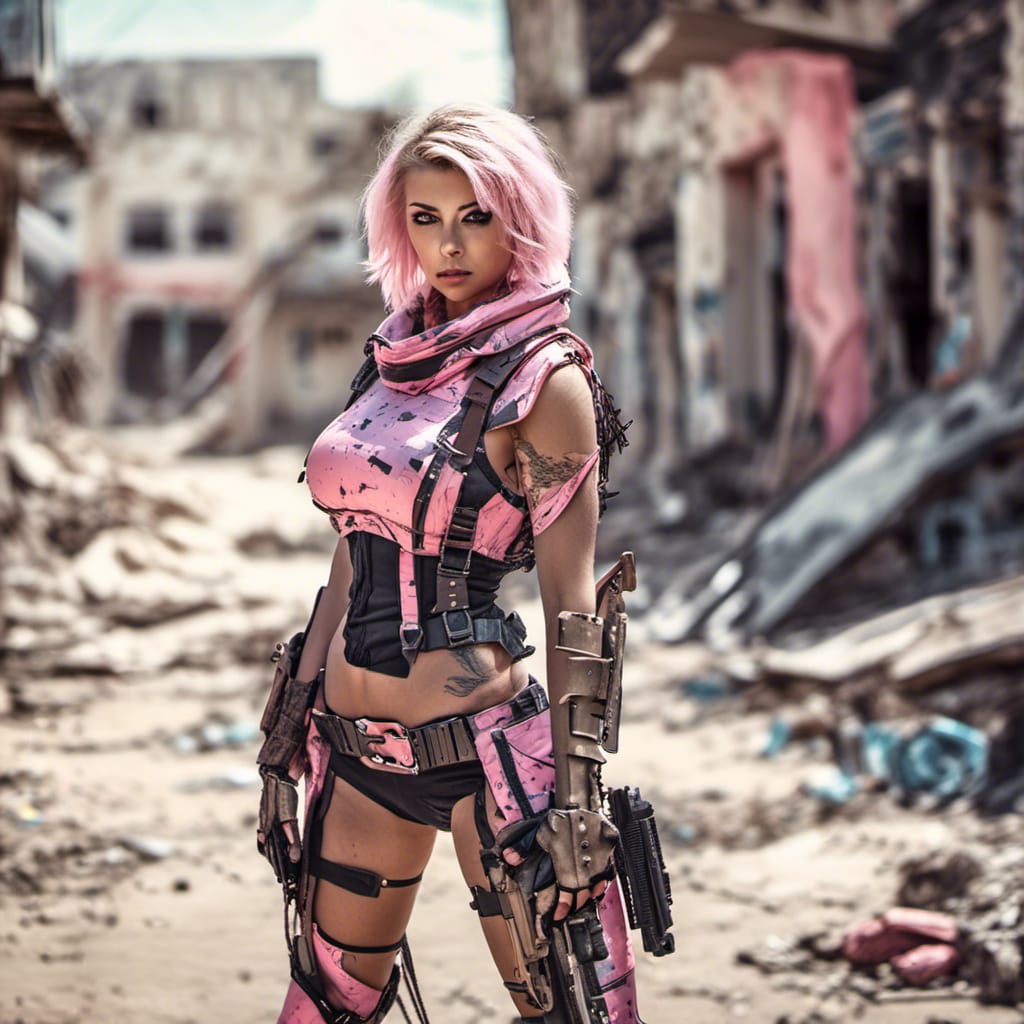 Stay Informed
When you subscribe to the blog, we will send you an e-mail when there are new updates on the site so you wouldn't miss them.
Comments
Comments are not available for users without an account. Please
login first
to view these comments.