10K instagram followers in our main account @bravomodels.cz - big thnx
Today marks a milestone for our Instagram account @bravomodels.cz – we have officially reached 10,000 followers! We are so grateful for all the support we've received from our followers over the years, and we can't thank you enough for your loyalty and enthusiasm.
We started our Instagram account four years ago with the goal of connecting with our customers and sharing our products and services with them. We are so proud of how far we have come and that we have achieved this amazing milestone.
We would like to thank all of our followers for their support and engagement with our content. We appreciate each and every one of you for taking the time to like, comment, and share our posts. We are also thankful for the feedback and suggestions you have provided us with.
We look forward to continuing to engage with our followers and providing them with informative and interesting content. We hope to continue to grow our community and reach even more people in the future.
Once again, thank you for being part of our journey and helping us reach 10,000 followers!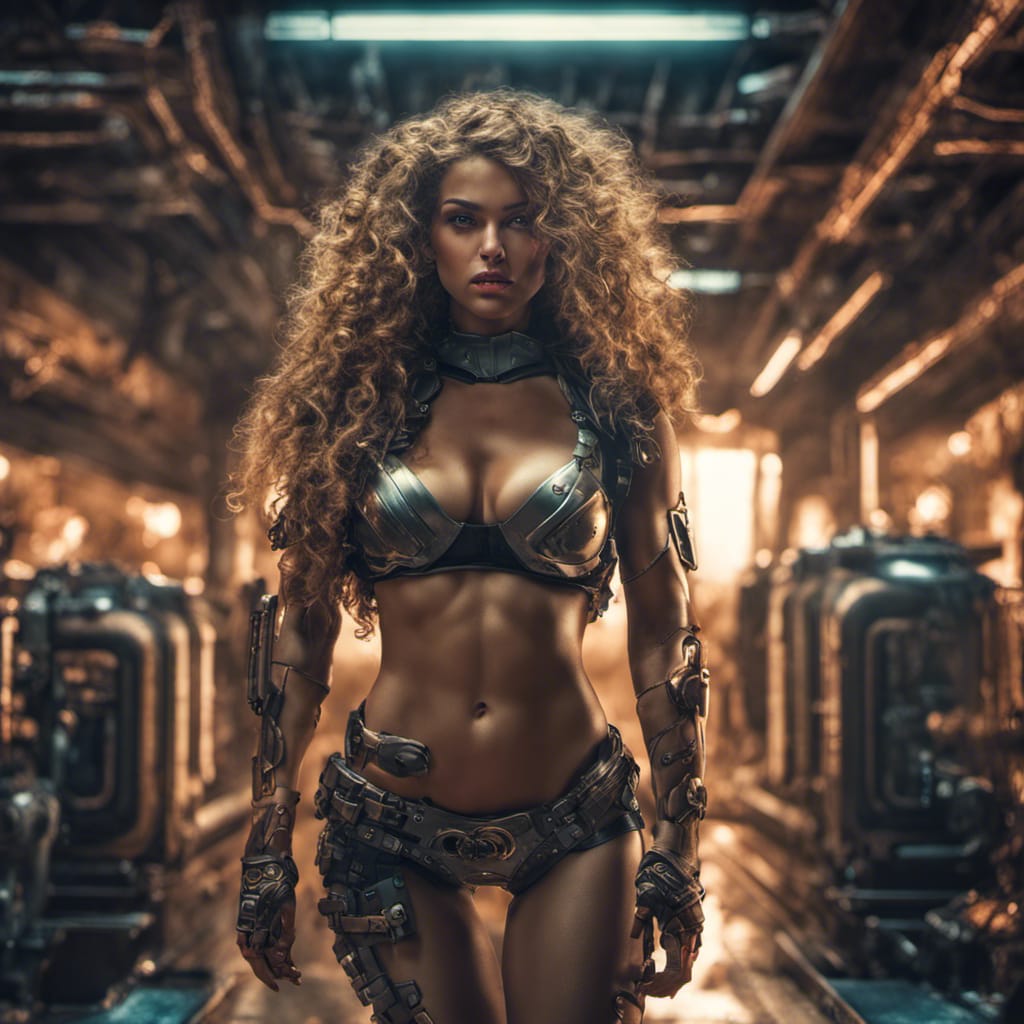 Stay Informed
When you subscribe to the blog, we will send you an e-mail when there are new updates on the site so you wouldn't miss them.
Comments
Comments are not available for users without an account. Please
login first
to view these comments.